At The Heart Of Our Community
We strive to be at the heart of our local community by providing a place for friends to meet, for families to relax and to host local functions and events.
Sponsorship
We are the unofficial 'clubhouse' for a number of local sporting teams - a place to re-convene after matches, sell raffle tickets, celebrate victories and commiserate losses.
Contact us using the form below to find out how we may tailor a unique support program benefiting your club.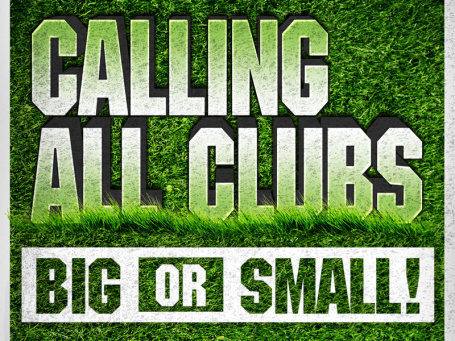 We Proudly Support
Lara Soccer Club
Lara Soccer Section of the Lara Sporting Club (Lara SC) was founded in 1999 by a small dedicated group of parents who wanted somewhere for their kids to play soccer locally. In year one there was one team. Over the years, with many, many hours of work from a team of committed volunteers, the club has grown to what it is today and with the support of its members will continue thrive. This is a 'local' club in the Geelong region.
Corio Cricket Club
The Corio Cricket Club was founded in 1974 and is the current home of The Devils.